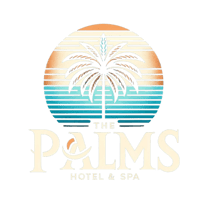 Escape to Elegance: Miami Beach Awaits
Welcome to The Palms Hotel & Spa, a beachfront sanctuary where luxury meets comfort in the heart of Miami Beach. Discover an oasis of elegance and relaxation, where every moment is a treasure and every experience is tailored for your ultimate enjoyment. From our pristine sandy beaches to our world-class amenities, we invite you to indulge in the vacation of a lifetime.
Miami Beach is a vibrant and picturesque destination, known for its stunning beaches, rich cultural scene, and dynamic nightlife. The Palms Hotel & Spa, nestled in this tropical paradise, offers an exclusive gateway to explore the beauty and excitement of the area. Its unique blend of serene beachfront relaxation and proximity to the city's lively attractions makes it a perfect stay for those seeking both tranquility and adventure.
Things To Do
Explore South Beach: Renowned for its vibrant nightlife, Art Deco architecture, and pristine beaches, South Beach offers a dynamic experience. Whether you're soaking up the sun or enjoying the local cafes and boutiques, South Beach is a must-visit.

Visit Lincoln Road Mall: For shopping enthusiasts and foodies, Lincoln Road Mall is an open-air pedestrian street filled with unique shops, restaurants, and galleries, offering a taste of Miami's diverse culture.

Stroll on the Miami Beach Boardwalk: Enjoy a scenic walk along the Miami Beach Boardwalk, stretching along the oceanfront. Perfect for a morning jog or an evening stroll, the boardwalk offers stunning ocean views and access to various beachside attractions.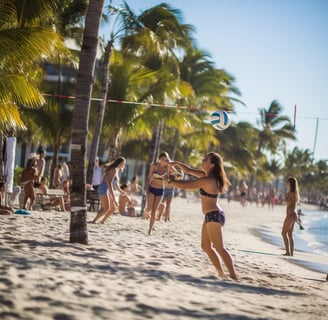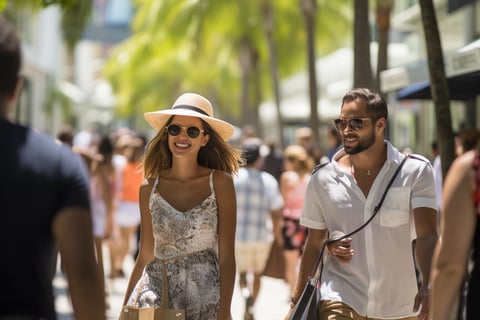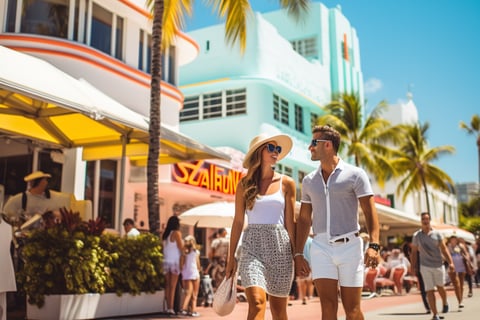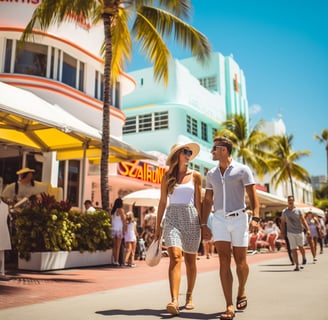 Places To Go
The Miami Beach Botanical Garden: A green oasis in the middle of the city, this botanical garden offers a tranquil escape with its lush landscapes, native plants, and tranquil koi ponds.

The Bass Museum of Art: For art lovers, The Bass offers contemporary exhibitions in a historic building, showcasing international art in a local setting.

Holocaust Memorial Miami Beach: An important and moving site, the Holocaust Memorial offers a powerful tribute with its poignant sculptures and memorial garden.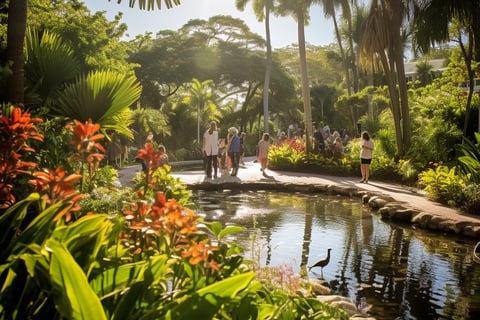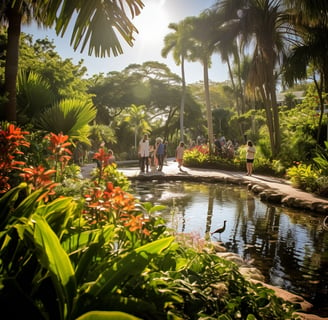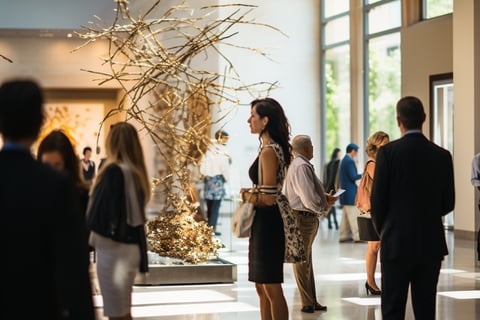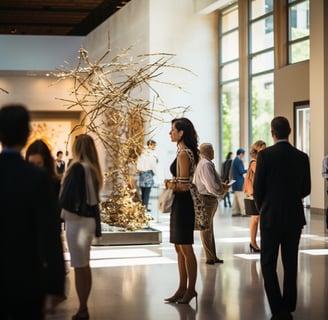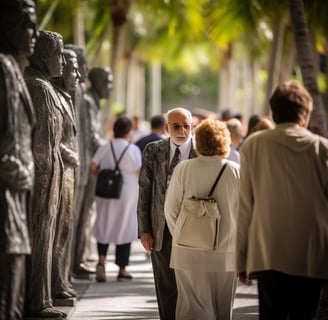 Food To Eat
Cuban Sandwich: A Miami staple, this sandwich is a perfect blend of roasted pork, ham, Swiss cheese, pickles, and mustard on Cuban bread.

Stone Crab Claws: Fresh from Florida waters, these succulent claws are a seasonal delicacy, often served with a tangy mustard sauce.

Key Lime Pie: A classic Floridian dessert, this pie features a sweet and tart filling made from Key lime juice, nestled in a crunchy graham cracker crust.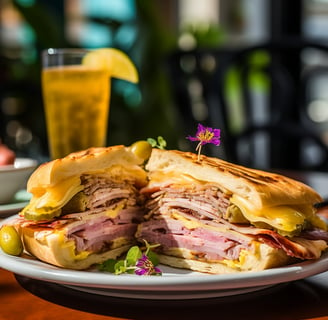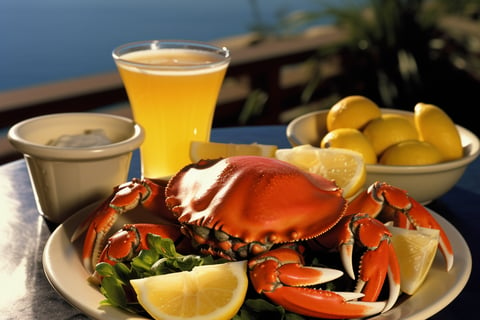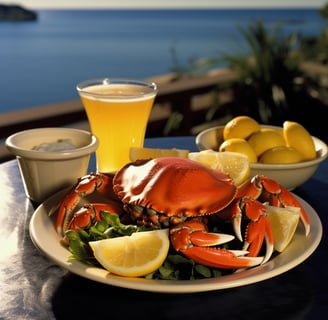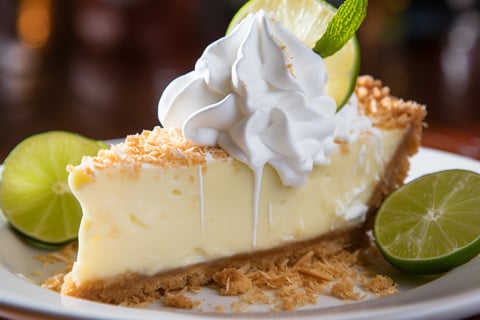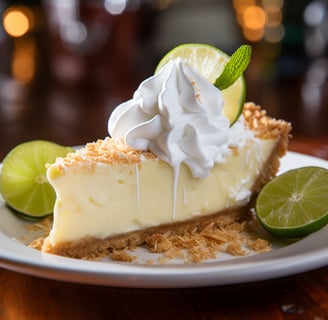 Where To Stay Near Miami Beach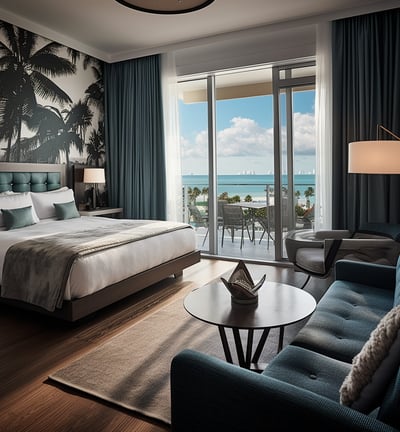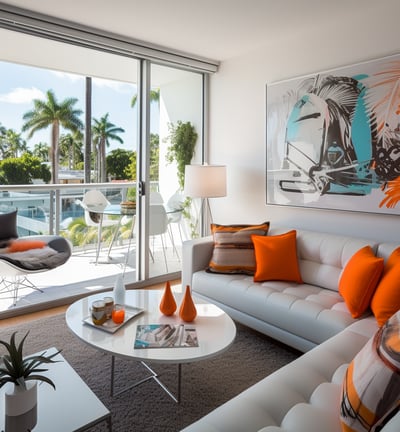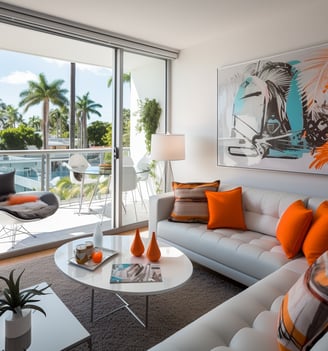 "Where the horizon kisses the ocean, and the palm trees sway to the rhythm of gentle waves, Miami Beach awakens the soul's longing for beauty and adventure."
- Unknown