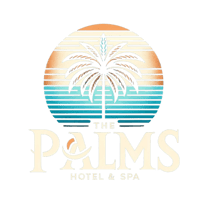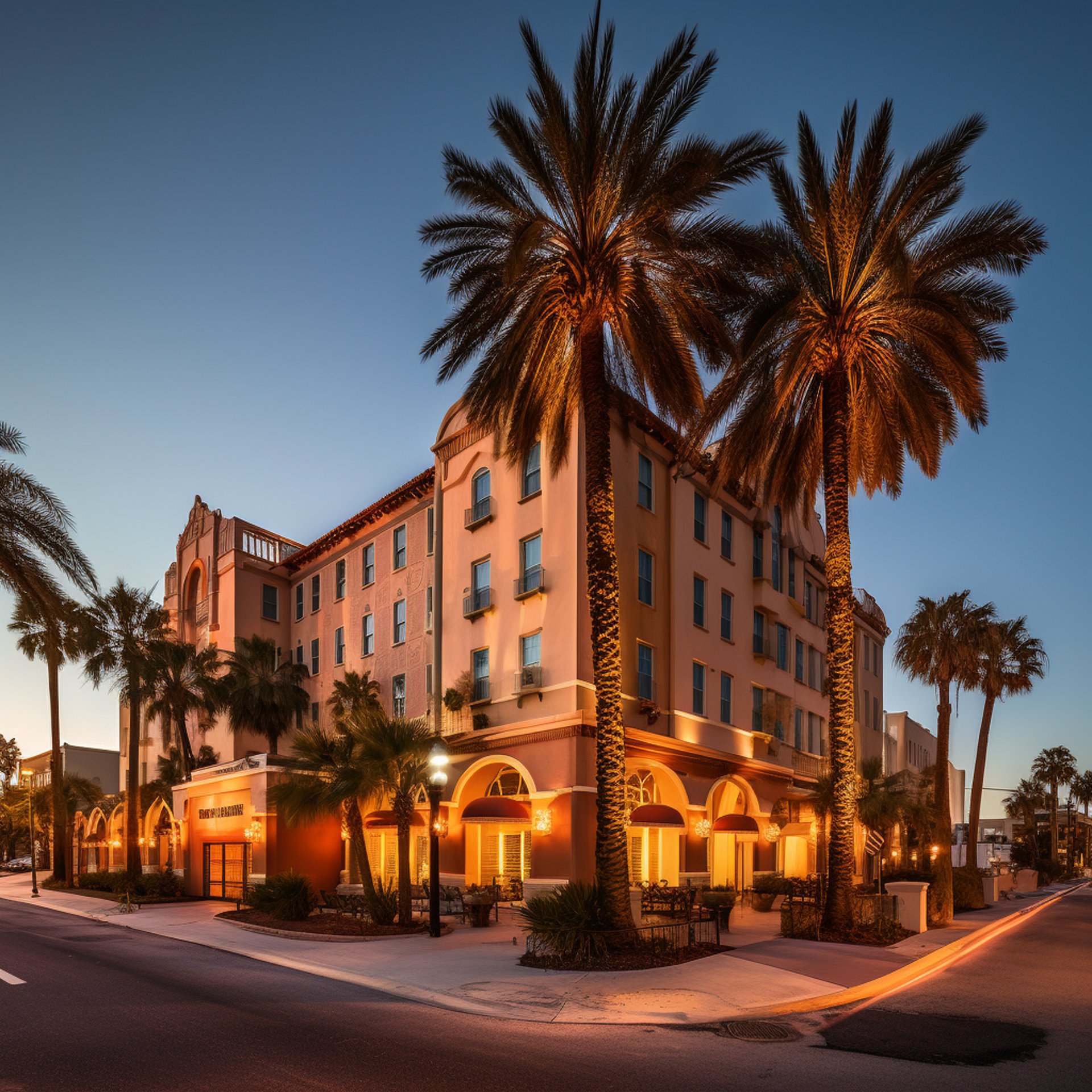 Embracing Luxury, Exploring Diversity
Nestled along the sun-kissed shores of Miami Beach, Florida, The Palms Hotel & Spa story unfolds. Founded in 2023, our ambition was to blend the allure of Miami's vibrant lifestyle with the tranquility of a beachfront retreat. The Palms Hotel & Spa was conceived not merely as a place to stay but as a gateway to the rich experiences Miami Beach has to offer.
Our journey commenced with an exquisite property, a vision, rapidly extending our presence to scenic locales such as the bustling streets of New York City, the serene beaches of Malibu, California, and the charming vistas of the Amalfi Coast, Italy. Expanding our horizon, we embraced challenges - from maintaining impeccable standards across varied cultures to customizing each property to reflect its unique surroundings. These challenges were stepping stones, helping us to enhance our brand, ensuring that each guest at The Palms Hotel & Spa feels a sense of belonging, regardless of their destination.
Today, The Palms Hotel & Spa stands as a beacon of a dream that crossed geographies, a commitment to unparalleled hospitality, and an embrace of innovation for crafting personalized guest experiences. Our narrative continues to evolve, and we warmly invite you to be a part of this journey, to create your own stories of adventure and leisure, with The Palms Hotel & Spa as your luxurious haven.
Who We Are
At The Palms Hotel & Spa, we are a team of passionate travel enthusiasts, united by the belief that travel is a transformative experience. Our mission is to inspire and empower people from all walks of life to explore the world's wonders. We understand the joy of discovery and the thrill of adventure, and we're dedicated to sharing this passion with our guests.
What We Do
We connect travelers with the finest accommodations to ensure their stay is not just comfortable, but unforgettable. The Palms Hotel & Spa caters to every need, preference, and budget, offering a range of luxurious rooms and services. Our team is committed to providing personalized experiences, whether you're seeking a tranquil beach retreat or an action-packed city adventure.
Why We Do It
Our core belief is that travel is a right, not a privilege. We are driven by the conviction that everyone deserves the opportunity to travel – for leisure, self-development, or to discover the beauty that surrounds us. At The Palms Hotel & Spa, we strive to make this possible by offering a sanctuary where guests can relax, rejuvenate, and embark on journeys of personal and cultural exploration.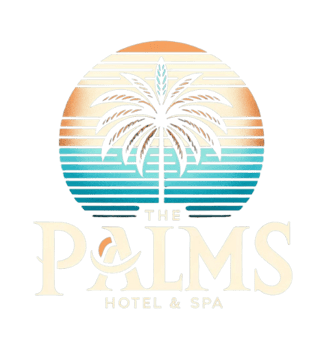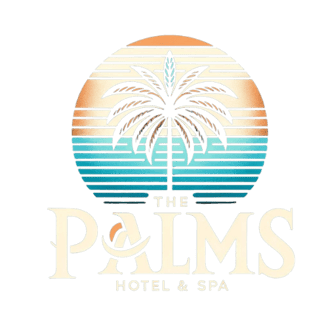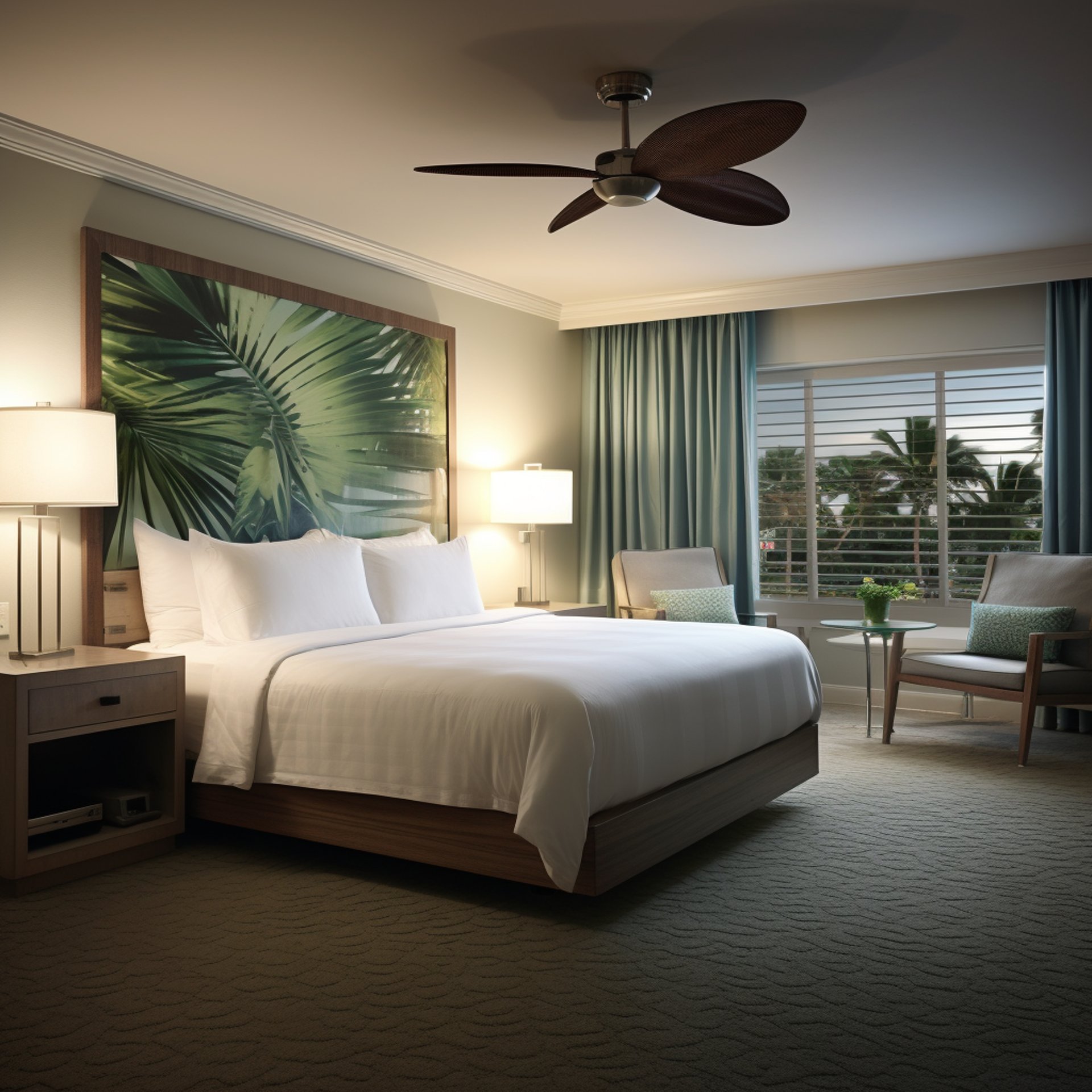 Step into a world of comfort and style at The Palms Hotel & Spa, where each room is a blend of luxury and tranquility. Our elegantly appointed rooms, ranging from Standard to Deluxe Oceanfront, are designed to provide an oasis of calm amidst the vibrancy of Miami Beach. Every room features a flat-screen TV with Chromecast streaming, a work desk, and ironing facilities, complemented by BeeKind® toiletries. Choose from a variety of views, including the lush hotel gardens, the lively cityscape, or the breathtaking Atlantic Ocean. For added luxury, select rooms offer separate seating areas and sofa beds, ensuring space and comfort for all types of travelers. Here, every stay is more than just a visit; it's an experience.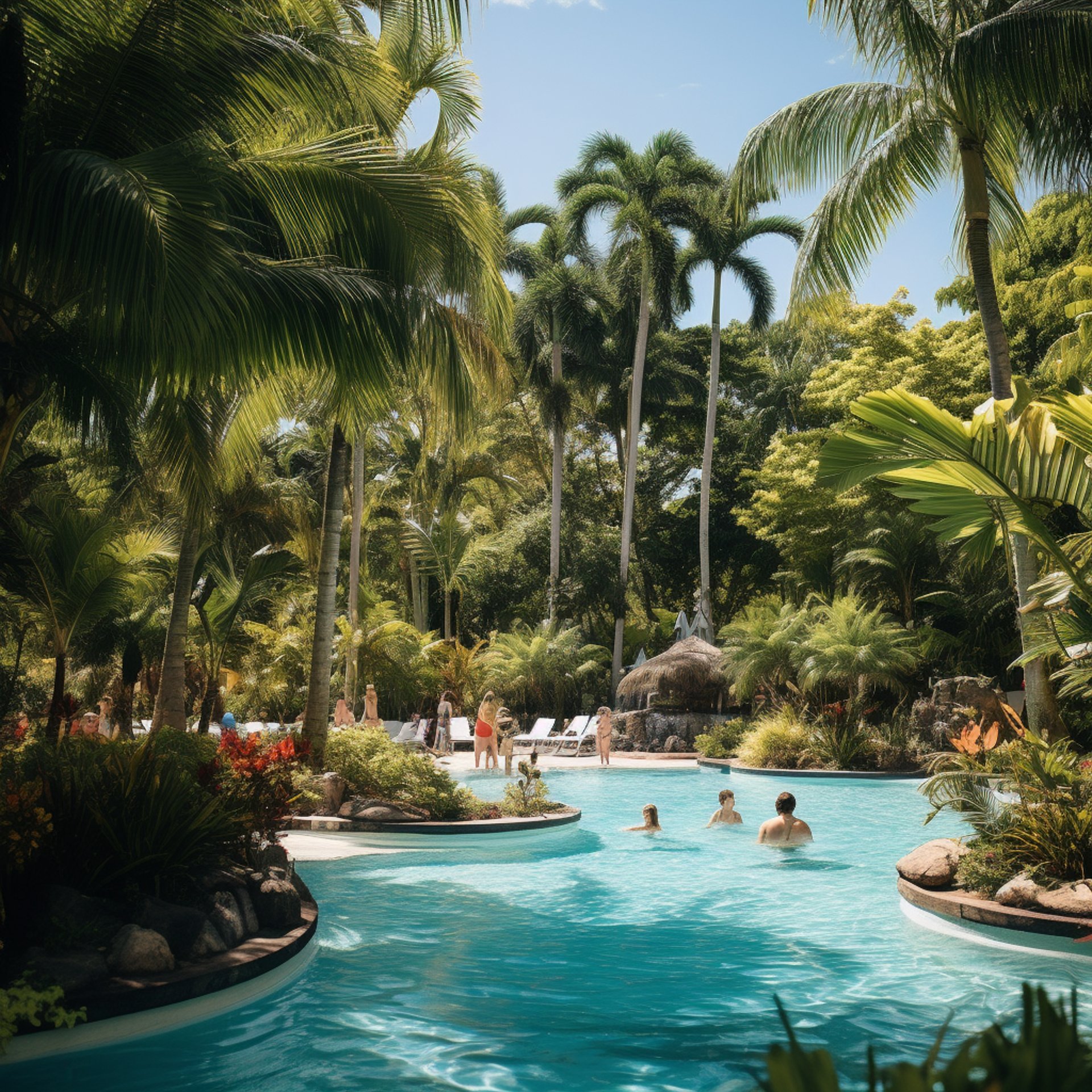 The Palms Hotel & Spa is your haven for relaxation and rejuvenation. Our outdoor pool, set in a tropical garden, offers a serene escape. Indulge in body care services at The Palms AVEDA Spa, or stay connected with Wi-Fi available throughout the hotel, including in our guest business center. Maintain your fitness routine in our well-equipped fitness center or take a leisurely stroll on the adjacent city pedestrian boardwalk. Savor the flavors of Essensia Restaurant's al fresco dining, featuring sustainably-sourced ingredients, and enjoy refreshing drinks at our Tiki Bar by the pool. Our beach amenities, including lounge chairs, towels, and food and beverage service, ensure a perfect beach day. At The Palms Hotel & Spa, every amenity is crafted for your ultimate comfort and enjoyment.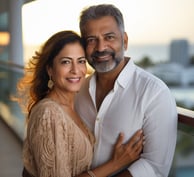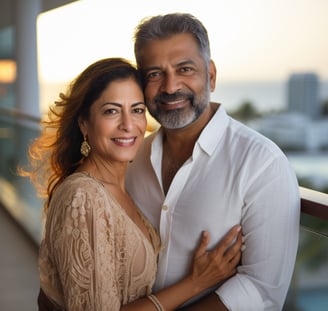 "Staying at The Palms Hotel & Spa was an unforgettable experience. From the moment we checked in, the staff made us feel like royalty. The oceanfront room provided breathtaking views of the Miami Beach sunrise. Every detail, from the comfortable bedding to the exquisite dining options, was impeccable. It was truly a luxury retreat!"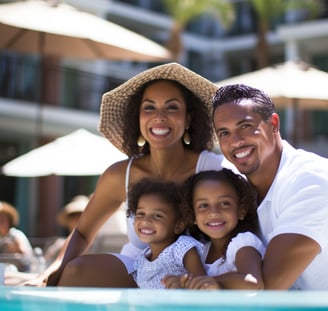 "Our family vacation at The Palms Hotel & Spa was everything we could have hoped for and more. The kids loved the pool and the easy beach access, while we enjoyed the spa treatments and the serene garden setting. The staff went above and beyond to ensure our stay was comfortable and memorable. We can't wait to return!"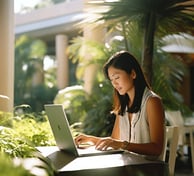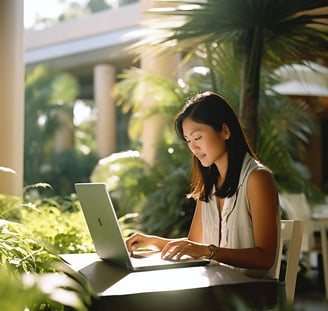 "As a frequent traveler, I have experienced many hotels, but The Palms Hotel & Spa stands out. The blend of modern amenities with personalized service made my business trip both productive and relaxing. The fitness center was top-notch, and the Wi-Fi was consistently strong. I highly recommend it for both business and leisure travelers."